We assist you in selling your website
Want to sell your website? Our experts help you estimate the value of your e-business and helps you find a buyer.
Estimate according to market value
It is good to have the recommendations and expertise of our consultants in order to correctly estimate the value of your e-business according to the current market.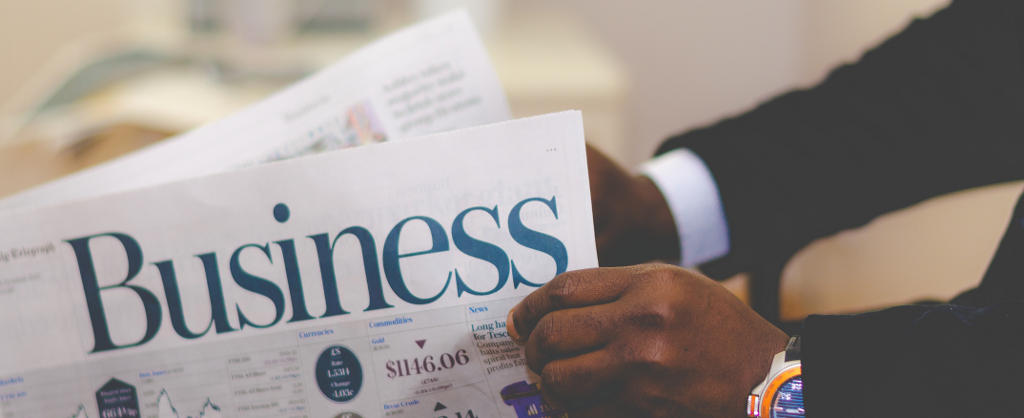 Analysis

What are the strengths and what are the weaknesses to be considered when estimating your e-business? Our consultants will perform a complete analysis.

Visibility

You don't know how to find a buyer? Our consultants take care of finding a buyer for your website at the best price.
Contact us today
Our consultants have several potential buyers interested in websites like yours. Get in touch now with one of our advisor.
Contact us
Reach one of our consultant today!